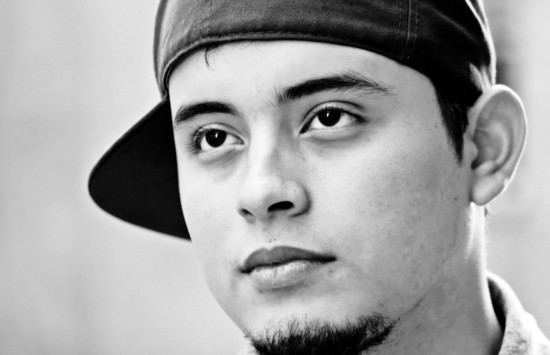 ScarHop est agé de 22 ans, est né au Venezuela et a été élevé à Madrid. Il rap depuis ses 13 ans et est inspiré par le Hip-Hop de différentes régions du globe: Amérique Latine, USA, Espagne, France et Royaumes Unis, du coup il rap en espagnol et anglais. 
Il va apparaitre sur la mixtape Street Games vol 1 HHCF aux cotés de Rakaa Iriscience, Edo G, Hieroglyphics et Asheru.
Il nous propose le son Rhyme Fighter dispo en écoute:
Plus d'infos:
[divide]
I´m David Jose Salazar Rodriguez A.K.A ScarHop i´m 22 years old , i born in Venezuela but i was raised in Spain ( Madrid ).I do rap since 13 years old and my hip hop influence comes from everywhere , Latina America , USA , Spain , France and UK so i mix spanish and english to create my own rap style.Nowadays i am collaborating in a mixtape that releases in october called Street Games VOL 1 HHCF ( ADISA BANJOKO )  where participates Mc´s like EDO G , ASHERU , HIEROGLYPHICS , RAKAA IRISCIENCE ….